Dr Amir Kosarnia
MD FRACGP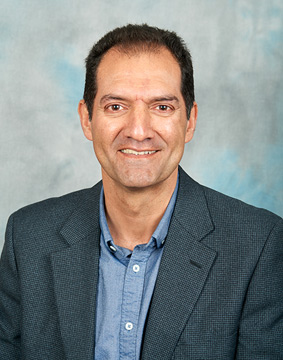 Dr Amir Kosarnia
Background
Dr Kosarnia studied medicine in Tehran University of Medical Sciences and has practiced as a GP in Iran for about 17 years. He moved to Australia in 2012 and practiced in rural areas in Western Australia. Subsequently, he practiced in Canberra. He has recently moved to South Australia after a short period of practice in rural Saskatchewan, Canada.
Special Medical Interests
Paediatrics and Chronic Disease Management.