First Visit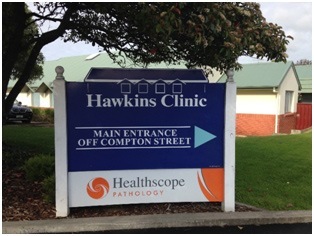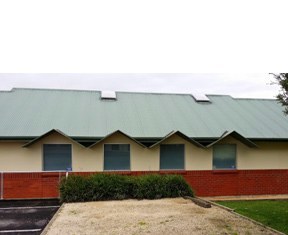 Welcome to Hawkins Medical Clinic. There is some important information we like our new patients to know before they come in for their first appointment. Our doctors strive to offer the best care possible for our patients and in doing so we request all new patients to complete a transfer of records form. This form allows us to have any records transferred from other clinics you may have attended. If you have regularly visited more than one clinic we request that you complete one form per clinic. Having your previous records in the clinic at your first appointment allows our doctors to get a snapshot of your previous health concerns, assists in get to know you better and also helps our doctors make an informed decision of the best course of action for you.
As a new patient at Hawkins Medical Clinic we ask that you complete a new patient registration form and bring it with you into to your first appointment. We also request that if you have anyone you would like to pick up scripts/test results on your behalf or enquire regarding your account- that you complete the authority form Please note that our Authority forms are for patients 16 years and older. Patients over the age of 16 are encouraged to have their own authority form.
Doctor / Patient relationships are important to us as we strive to offer continuous lifelong care for everyone. It is with this in mind that we initially try to match new patients with a doctor who will take the lead in caring for their needs for the long term. Once you have been assigned a regular doctor we encourage you to keep seeing the same doctor each visit (where possible). We believe continuity of care is an important factor in getting to know our patients.
Please take time to browse through our website where you will find services we offer, news about the clinic, information about booking appointments, our opening hours and much more.